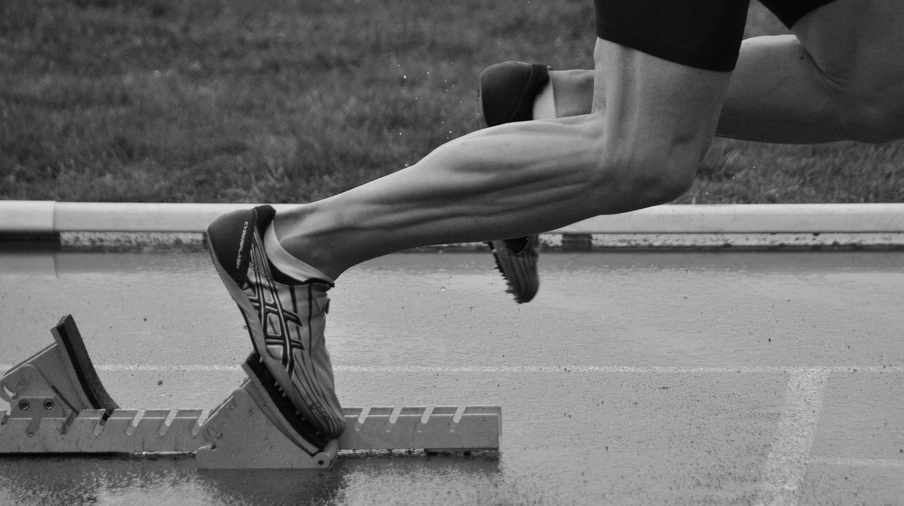 Beginning is always the hardest part. It has been said that the journey of a thousand miles begins with a single step. It sounds simple, but why is that first step often so difficult to take. Usually it is because we want to know that we will be successful and reach our goal. But there are no guarantees in life. The outcome of any journey is never certain but which is more important, the journey or the destination? While there may be a journey without a destination, but there can never be a destination without a journey. Focusing entirely on the destination may cause us to miss the joy of the journey. We may also miss very important detours along the way.  Here are just a few reasons we may use for putting off beginning a new venture:
1. I want to wait until I'm better prepared. Adequate preparation is a necessary step on any journey, but be careful. It is easy to get stuck in the preparation phase with your project never getting off the ground. You can study about swimming all you want, but you'll not actually learn to swim until you jump into the water.  Set a time limit for your preparation and a definite start date. Realize that you may not have everything you need for the entire journey when you begin. Some things will not show up until you need them.
2. I'm a perfectionist. Perfectionism is little more than fear of failure. Don't get me wrong, striving for perfection is a grand and noble thing. Colossians 3:23 states: "Whatever your hands find to do, do them with all of your might as though you are working for God and not man." It is also important to realize that you may never achieve total perfection in every endeavor. Do your absolute best but make sure that you are not using the ideal of perfection to keep you in the starting block.
3. What will others think of me? We all want respect and approval from others. Imagining how you might look in the eyes of others can be a powerful negative force blocking you from moving forward. The true reality is that others are generally too busy thinking of themselves to pay you much attention. Sure, there will always be naysayers. It is more likely that your motivation will inspire others to take action toward their own goals.
4. I'm too old/young. You are where you are today. Waiting until you are somewhere else will just waste precious time that could have been devoted to your task.
5. I am held back by physical limitations. We all have some type of limitations as to our physical abilities, some more challenging than others. The world is full of examples of people who have overcome severe physical limitations to accomplish great things. Physical challenges force us to think out of the box and find creative solutions to those things that stand between us, and our goals.
What is it that you've been putting off starting? There is no time like today to jump into that new project. Start writing that novel; begin your new exercise program; take those music lessons. A new world of experiences awaits you. As the great writer/theologian William G. Shedd wrote: "A ship is safe in the harbor but that's not what ships are for."