Terry Thompson grew up along the banks of the Mississippi river in the southernmost part of Louisiana. After receiving a Bachelor of Arts degree in vocal performance at Louisiana Tech University, he moved to Nashville, Tennessee to pursue a career as a singer and songwriter.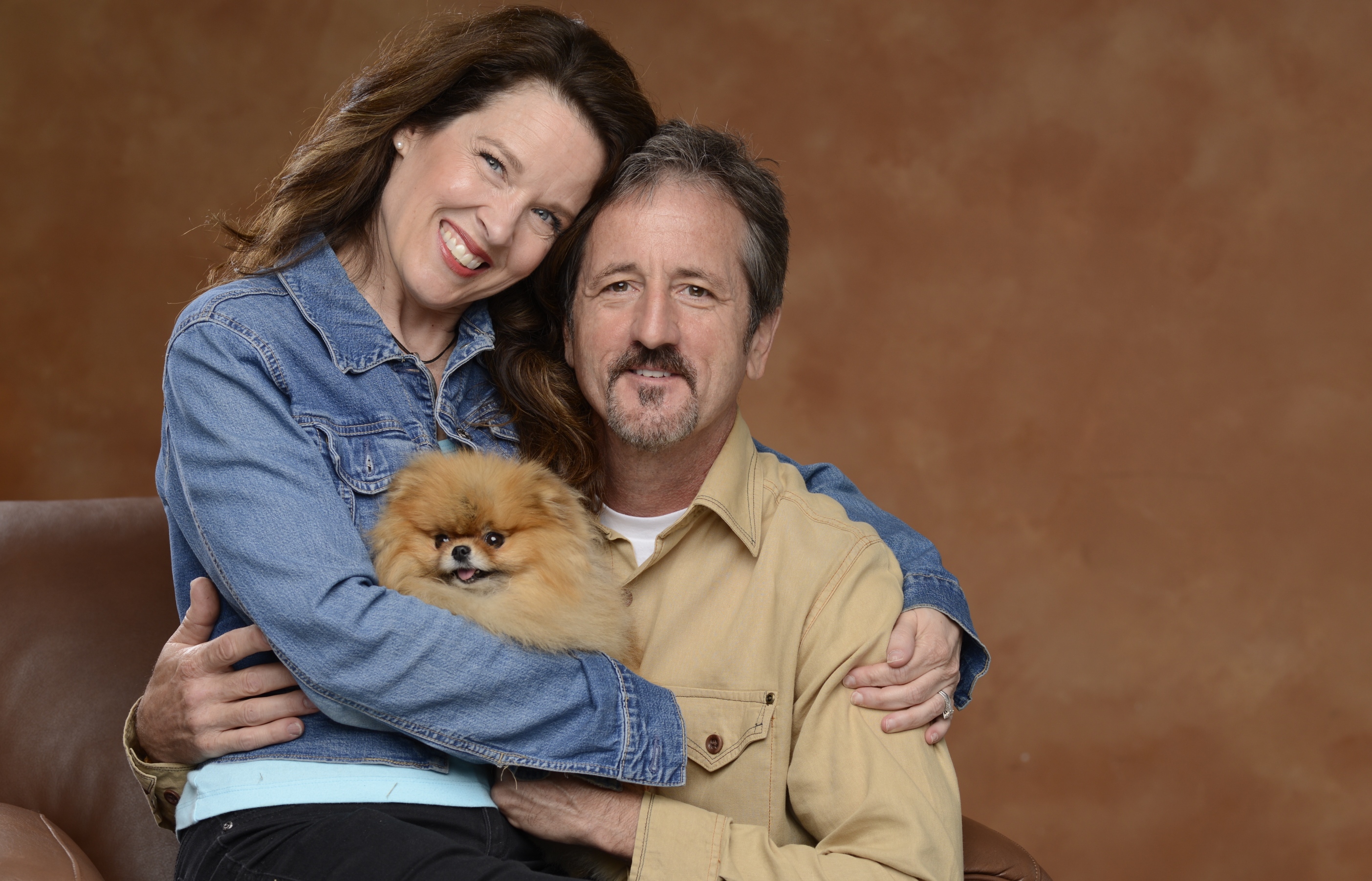 He has had several songs published and recorded and has toured extensively across the United States as well as countries such as Japan, Korea, the Phillipines, Ukraine, Okinawa, Australia,and Guam with such groups as "America", "Three Dog Night", and "Charly McClain". He as also opened for such acts as "The Everly Brothers", "John Prine","Ray Price" and "The Kentucky Headhunters" and "Skip Ewing".
Terry is also an accomplished actor, from Shakespeare on the stage, to commercials for companies such as KFC, Toyota, CMT, Midas and the American Red Cross. In addition to his music and acting career he is also a master carpenter and woodworker, artist and animator. He lives in Nashville with his beautiful wife Carmen and their 2 ½ pound Pomeranian "Tink".